Hello!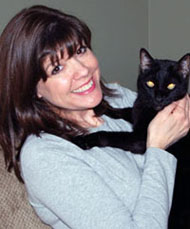 I am an award-winning Ohio author who has a passion for writing, teaching, animals, and conservation. My book, Once Upon an Elephant (Arbordale Publishing) won the 2017 Children's Choice Book Award's 3rd-4th grade Book of the Year and has been named a 2019-2020 Choose to Read Ohio title. Night Creepers (Arbordale Publishing), about nocturnal and crepuscular animals, released in September, 2017. Beco's Big Year: A Baby Elephant Turns One (the Columbus Zoo and Aquarium) chronicles the first year of their youngest elephant's life. I worked as lead writer for a chapter of the text book, Cheetahs, Biodiversity of the World: Conservation from Genes to Landscapes (Academic Press) which released in November 2017.  Cheetah Dreams (Arbordale Publishing), released in the fall of 2019, and won the Silver Nautilus award. In 2020, River Otter's adventure (Arbordale Publishing) released and won made it onto the Texas Library Association's Tejas Reading List.  In addition to these books, I am the author of a grade-leveled, STEM-oriented comic book series, Sheeba and the Private Detectives, issues 1-24, which released in Pakistan in 2018, and I followed that up with a pilot script and "pitch bible" for a television series based on the comics. I am represented by Victoria A. Selvaggio of the Storm Literary Agency.
In addition to writing, I regularly speak in schools, at conferences, and in zoo and wildlife centers.
For a more complete resume, click here.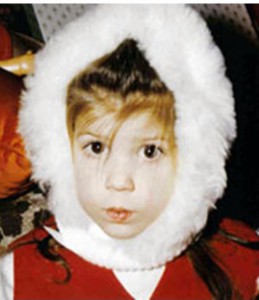 More miscellaneous information about me:
Favorite candy: dark chocolate.
Interests: In addition to writing and drawing, I have a keen interest in conservation, cat rescue, kitten fostering, humane reduction and control of feral cat populations, history, fossils, nature, animals, and genealogy.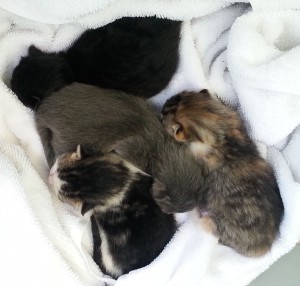 Hobbies: I enjoy crafting and all types of art, sewing and crocheting, but most of all, I love writing. (Okay, that's work, not a hobby.)
Birthday: April 1st—no foolin'!
A place I would like to travel to: The Andaman Sea, in Thailand. This is the setting of my novel, The Andaman Pearl, and I feel quite sure there is not a more beautiful place on the earth. I would also like to see Africa, Ireland, Scotland and Rome.
Favorite Animal: How could I pick just one? Well, if I had to, I might say the rabbit. I had a pet bunny named "Cloudy" once, and he was very sweet! Wait a minute–if bunnies are my favorite animal, why do I have three cats now, and zero bunnies? Hmmmm…
Most embarrassing moment: Catching a duck between my knees during a training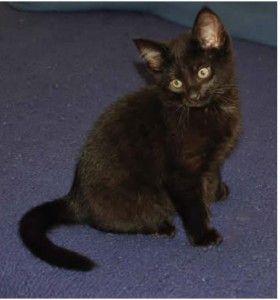 session at a wildlife rehabilitation center. I couldn't get a good grip on it, so I had to stand there as it squawked and quacked, until the instructor came over and rescued us both!
First job: My first job was working in a doughnut shop. I was allowed to eat all the donuts I wanted, because my boss knew that soon I wouldn't want any more. And it was true! After the first couple weeks in doughnut heaven, I didn't want any more. But to this day, I can't eat a cold doughnut. They are so much better hot out of the fryer. (Or from the microwave, as the case may be!)
Great experiences I've had as an author: Riding in the Goodyear blimp, being puffed-at by an elephant, and being licked by a big, purring cheetah.