Hello!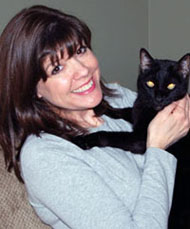 I was born and raised in central Ohio along with my two sisters and brother. I graduated from The Ohio State University with a degree in Early and Middle Childhood Education. I have been published in national magazines and e-zines, and have written nonfiction children's materials for non-profit organizations and teacher's guides for award winning books. My first book, The Pig and Miss Prudence, came out in 2008 from Star Bright Books. My next book, Beco's Big Year came out in 2010. My conservation-focused picture book, Once Upon an Elephant, is "in the pipeline" now. I'm also shopping a chapter book and a space-themed nonfiction around.  Picture books, chapter books, middle grade novels, fiction and nonfiction are all genres I love and work in.
For a more complete resume, click here.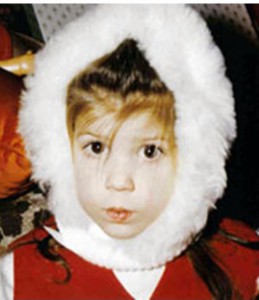 More miscellaneous information about me:
Favorite candy: dark chocolate.
Interests: In addition to writing and drawing, I have a keen interest in conservation, cat rescue, kitten fostering, humane reduction and control of feral cat populations, history, fossils, nature, animals, and genealogy.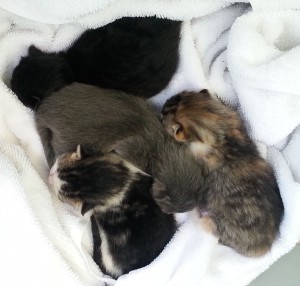 Hobbies: I enjoy crafting and all types of art, sewing and crocheting, but most of all, I love writing. (Okay, that's work, not a hobby.)
Birthday: April 1st—no foolin'!
A place I would like to travel to: The Andaman Sea, in Thailand. This is the setting of my novel, The Andaman Pearl, and I feel quite sure there is not a more beautiful place on the earth. I would also like to see Africa, Ireland, Scotland and Rome.
Favorite Animal: How could I pick just one? Well, if I had to, I might say the rabbit. I had a pet bunny named "Cloudy" once, and he was very sweet! Wait a minute–if bunnies are my favorite animal, why do I have three cats now, and zero bunnies? Hmmmm…
Most embarrassing moment: Catching a duck between my knees during a training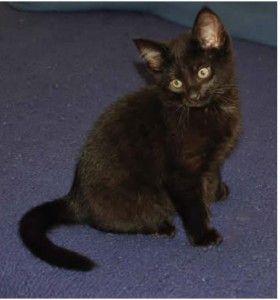 session at a wildlife rehabilitation center. I couldn't get a good grip on it, so I had to stand there as it squawked and quacked, until the instructor came over and rescued us both!
First job: My first job was working in a doughnut shop. I was allowed to eat all the donuts I wanted, because my boss knew that soon I wouldn't want any more. And it was true! After the first couple weeks in doughnut heaven, I didn't want any more. But to this day, I can't eat a cold doughnut. They are so much better hot out of the fryer. (Or from the microwave, as the case may be!)
Great experiences I've had as an author: Riding in the Goodyear blimp, being puffed-at by an elephant, and being licked by a big, purring cheetah.