I'm so honored that Once Upon an Elephant is named Book of the Year 3rd-4th grade!
A National Science Teacher Association's recommended book
A Children's Choice Book Award finalist
An Ohioana State Award finalist
A Pennsylvania Keystone to Reading Book Award finalist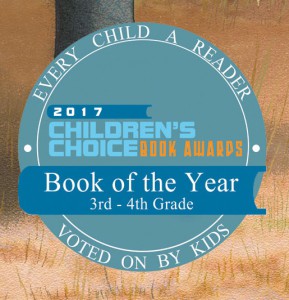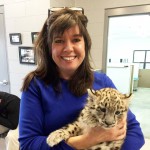 Linda Stanek is an award-winning children's author with both a passion for, and history of, publishing books about animals, science, and conservation. Her degree in Early and Middle Childhood Education from The Ohio State University informs her writing of children's books, magazine articles, and standards-correlated Teacher's Guides. She has worked with and presented to children and adults from preschool on up in the areas of literacy and conservation.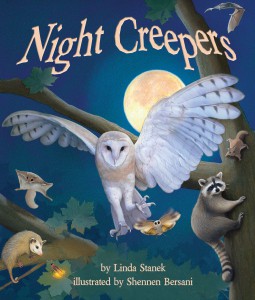 Coming in fall, 2017: Night Creepers, about nocturnal and crepuscular animals!